How to find your SteamIDs
Copy your steam profile link.

If you don't have it available just right click anywhere on your Steam background and click Copy Page URL.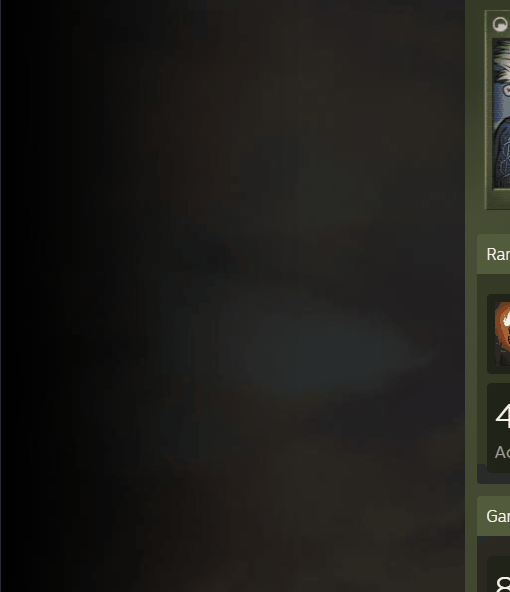 Head over to https://steamid.io/ .

Once there you can paste the URL you have copied from your steam profile and press lookup and then copy the steamID you need.