How to install Valheim Plus
Valheim Plus is a mod that includes lots of new features for you Valheim server.
You can read about it more on their official website: https://valheim.plus/
This mod can easily be installed from our Fragify panel by following these steps.
1. Stop your server. We recommend backing up your world files that can be accessed via File Manager. The default location: .config/unity3d/IronGate/Valheim/worlds_local.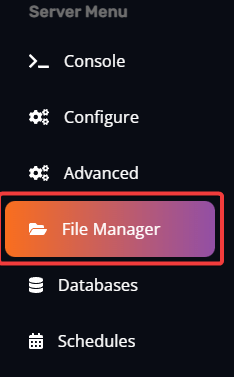 You can also use the Backups function, which can be found on the left-side menu. Click on the Create a Backup button and input Backup Name. Afterwards, click the Start Backup button, and your server files will be saved in remote backup.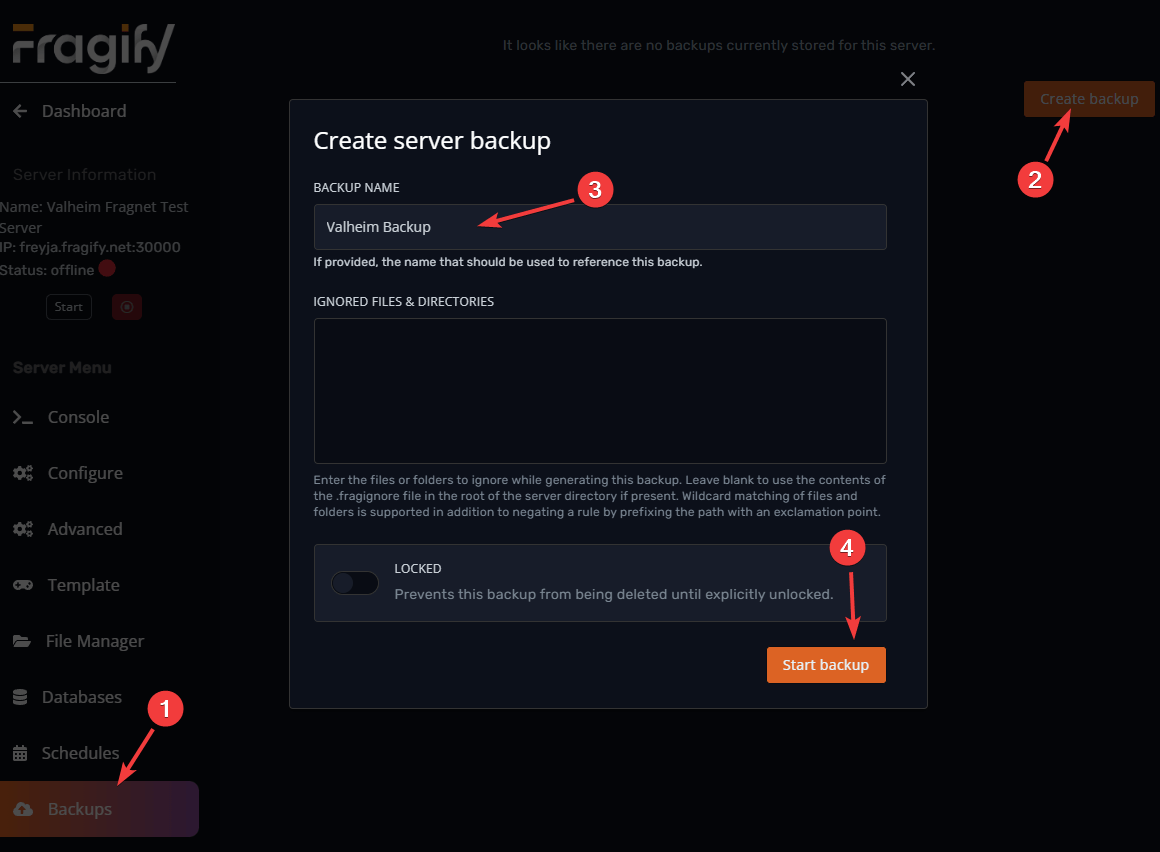 2. Go to Template on the left-side menu and select Server Type that you would like to install.
3. Click on Don't Delete Files, so it will become Delete Files.
NOTE: Your server may fail to start up if not all files are deleted before installation.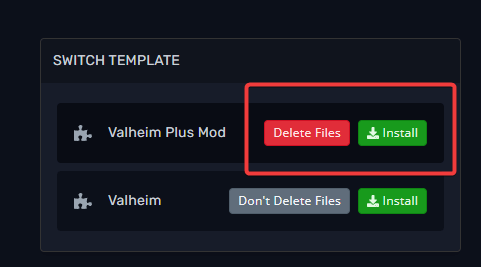 4. Click on the Install button, and installation of Valheim Plus will start.
Afterwards, your server will run Valheim Plus.