How to add a custom Steam Workshop map to your server
1. Go to Steam Workshop and subscribe to the map.
2. Afterwards, go to your game and click on Workshop => Import Worlds.
3. Choose the workshop map you want to be imported, name the map and press Submit.
4. Once done, go to your worlds location on your PC. The default location is C:\Users%userprofile%\Documents\My Games\Terraria\Worlds. After you have found your world, it will have a very long name. Change it to anything you want.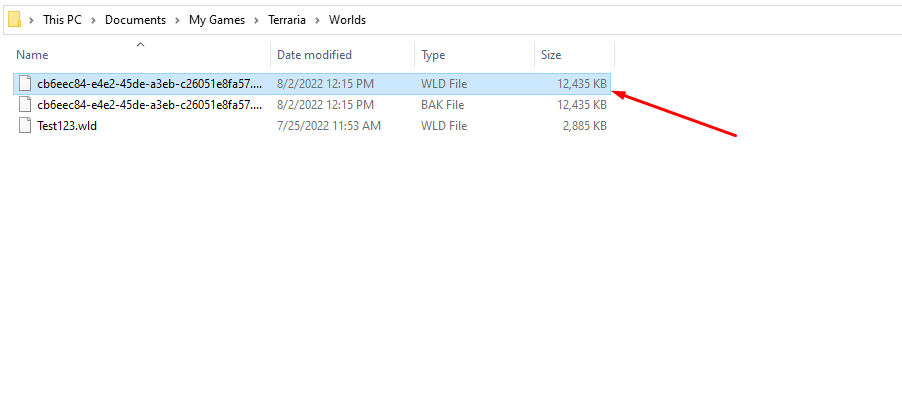 5. All you need to do now is upload the file to your server, but first, stop your Terraria server on the Fragify panel.
6. Go to your File Manager and drag and drop your world file, or use the Upload button in the saves/Worlds directory.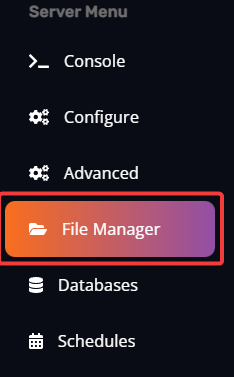 7. After uploading your custom map, go to the Configure option on the left-side menu and look for the World Name variable. Please set it to the name of the uploaded map.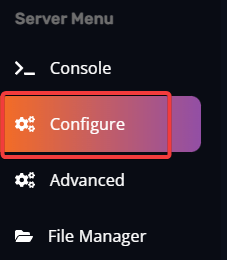 8. Start the server, and it should load a custom map.