How to make the server available to matchmaking
By default, our servers aren't open to matchmaking, meaning no other players can join via the Quick Match option in the game.
If you wish to have a server that's available to that option, follow these steps:
Go to your Fragify game panel and stop your server.

Navigate to File Manager.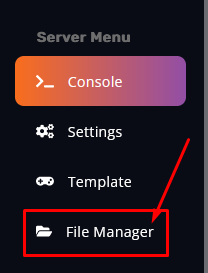 Go to left4dead2 /cfg / server.cfg.

Once there, go to line 31 in the server.cfg sv_steamgroup_exclusive 0 and set it to 1 at the end looking like this: sv_steamgroup_exclusive 1.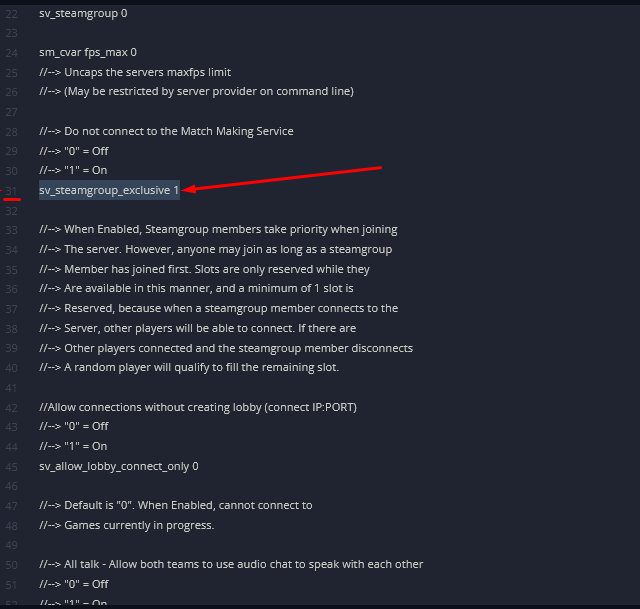 Once edited, press Save Content located in the lower right section of the window.

Start the server again, and now players can join your server via Quick Match.